FIND YOUR TEAM AT GRAITEC
JOIN US IN MODELING THE FUTURE
Founded in 1986, GRAITEC is an international group (13 countries worldwide – 48 offices) helping construction and manufacturing professionals to successfully achieve their digital transformation by providing BIM and Industry 4.0 software and consultancy. GRAITEC is a developer of high-performance BIM applications as the 1st worldwide Autodesk partner.
FIND YOUR LOCATION
Discover job opportunities in all our locations
MEET MANUEL LIEDOT
GRAITEC CEO
THE WAY WE WORK
MEET THE TEAM & LISTEN TO TRUE

GRAITEC CAREER STORIES

GRAITEC TEAM MEMBERSHIP

Global Employee Value Proposition

Purposeful mission

Working at GRAITEC is contributing to the acceleration of the construction industry digitization with a clear aim to reduce its impact on our planet.
Growth adventure

Doubling in last 3 years, GRAITEC is scaling up over the years thanks to a mixture of organic business development and external acquisition to reinforce its top position on the market
Global team

With colleagues in 12 different countries aligned to your objectives, you always have colleagues to learn from & help you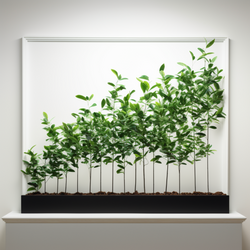 Career opportunities

At GRAITEC, employees have the chance to advance their career through various roles while in the same location
Hybrid working

GRAITEC embraced flexibility in line with the team agile culture
Giving culture

All employees at GRAITEC have a working day a year to contribute to something big for them and make the world better